Cement Your
Reputation

for Reliability
Set the standard for call center performance by putting the industry's most advanced multi-line outbound dialer at your team's fingertips.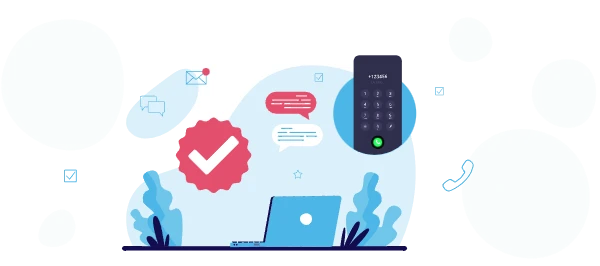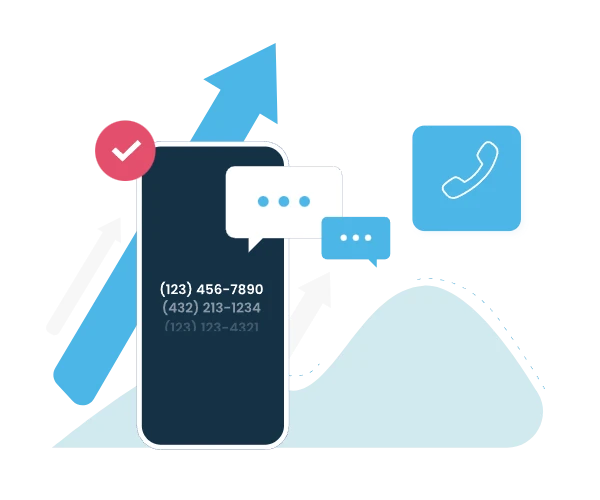 Maximize your calling capacity
When you run a BPO, you're judged by your efficiency. Make it your defining characteristic by equipping your operators with the industry's fastest outbound calling tool.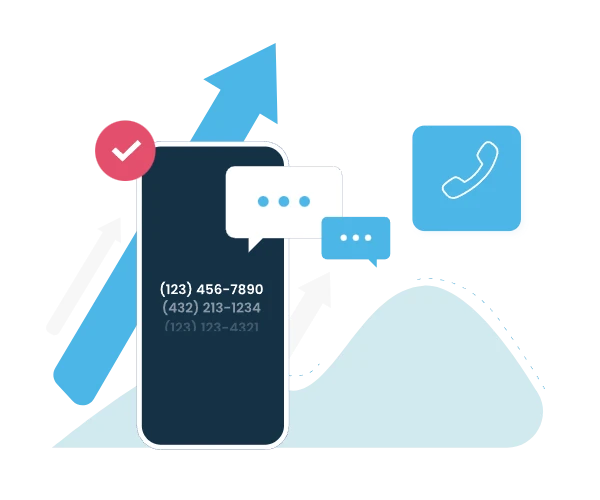 Industry-first reputation monitoring technology allows you to run calling campaigns without worrying about the "spam likely" labels that are dashing connection rates across the industry.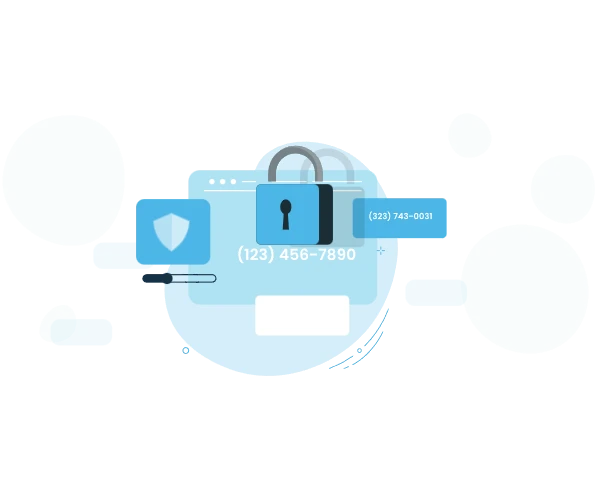 A dialer that
delivers


for your business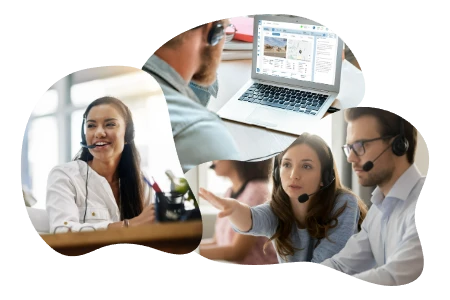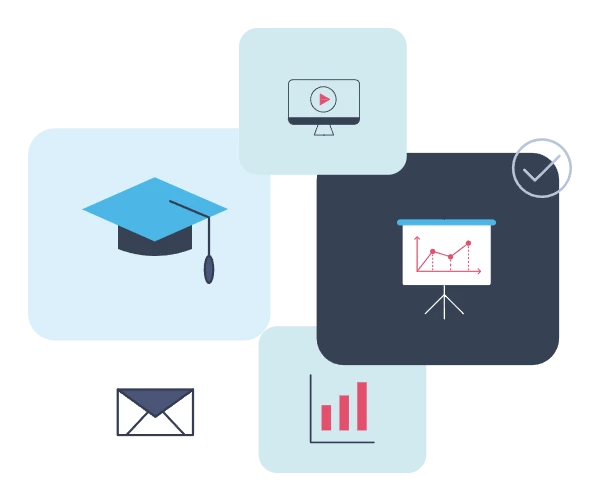 Develop your teams with built-in management, coaching, and training tools.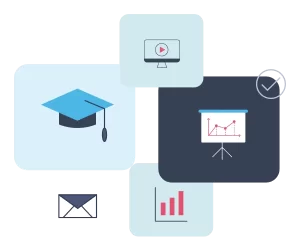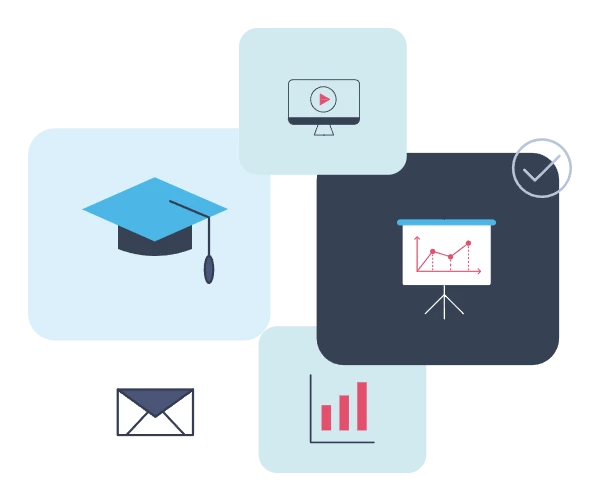 Facilitate better conversations
Well-equipped agents have more success. Give your team the tools they need to navigate challenging conversations and work more efficiently.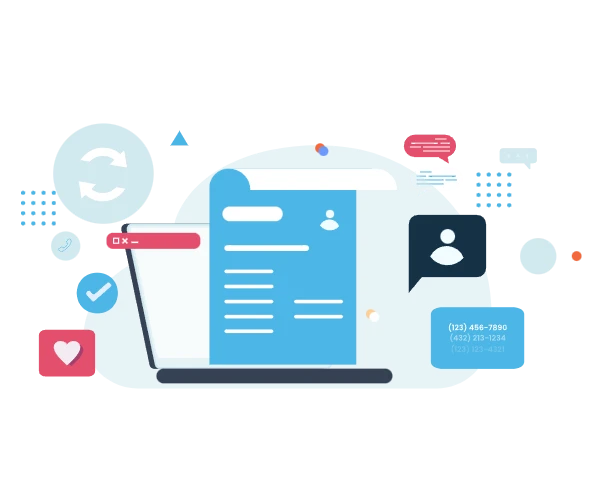 Speed up your
process

today