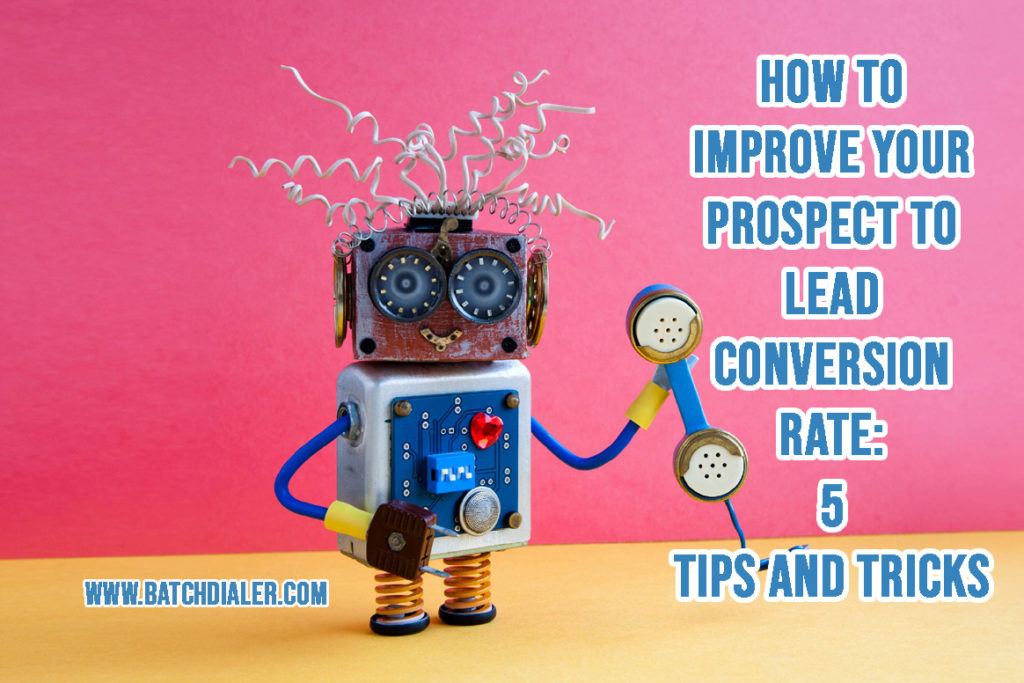 The ultimate goal of any real estate wholesaler or realtor is to find customers for their business. And during this process, a lot of steps need to be taken. One of the most important steps is to convince the prospects and turn them into customers. But How to Do That? Maybe a cold-calling real estate […]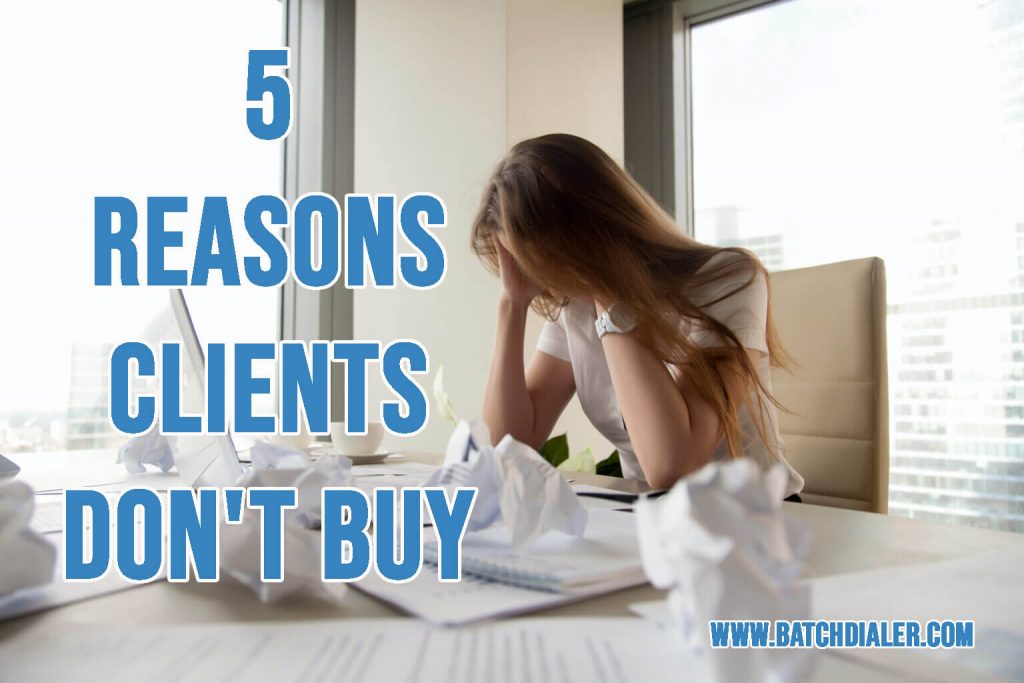 The best sales agents are the ones who know their product inside and out and who can read a potential customer like a book. But in addition to being knowledgeable about how to get a client to buy, great agents also know the most popular reasons that consumers don't buy..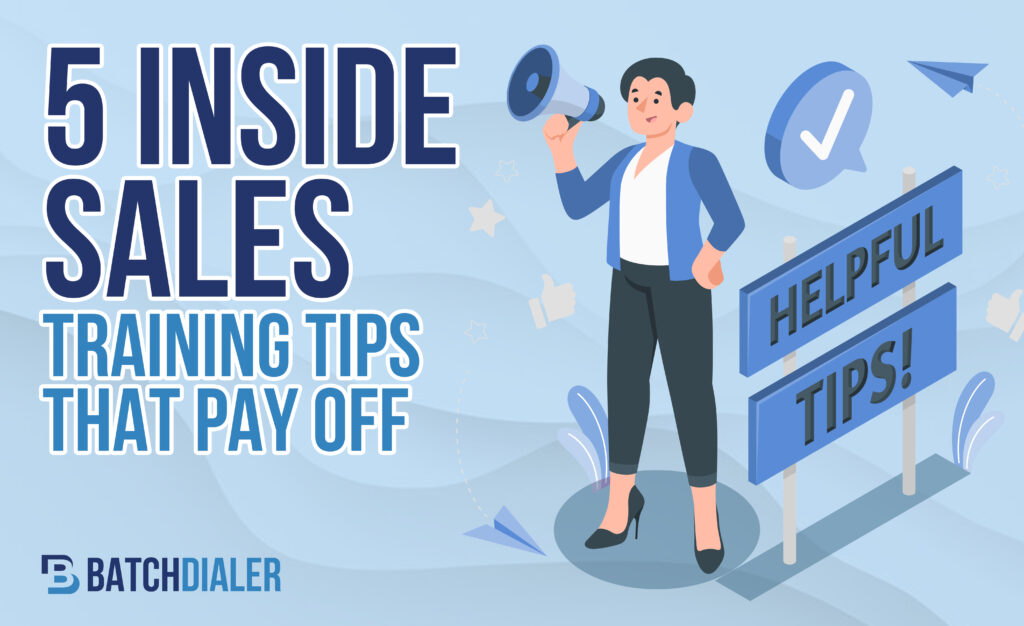 The inside sales arena has grown significantly in the past few years. With national and global sales being made much simpler due to the advances in technology, many outside sales agents have transitioned to inside sales. It is just more cost-effective to conduct most business and even sales remotely..